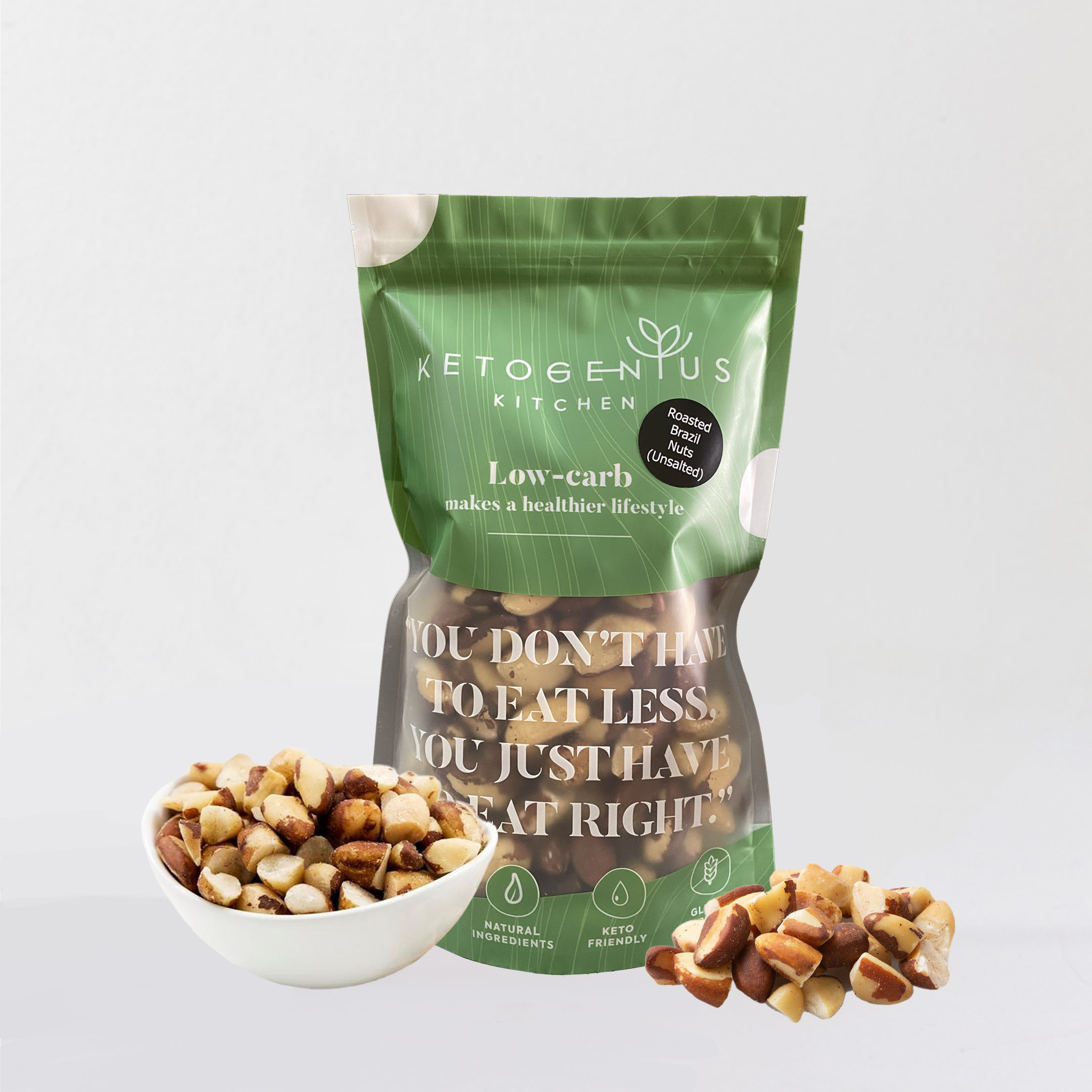 As you know, Brazil nuts are among the richest selenium food sources and low-carb nuts. Selenium is an essential mineral and antioxidant that maintain the basic functioning of the body and helps you to get a restful sleep.
In Brazil nobody calls it Brazil nuts. It is called "Castanha do Pará" (Pará nut). Pará is a state in the north of Brazil which, along with Amazonas, holds most of the Amazon forest, where Brazil nuts originally come from.
Here's the reason why Brazil Nuts are so expensive.
Brazil Nut tree can only grow wild in Amazon rainforest located in the North region of Brazil. You can't simply plant those tree elsewhere as they will not yield any nuts. This is due to the endemic bees, which are able to pollinate it's flowers, only able to survive in this very specific ecosystem. This means that the seeds being collected for the international market are being harvested directly and exclusively from the wild.
Additionally, they are a very tall emergent tropical rainforest tree and it takes a very long time to reach maturity (at least 12 years growth before they yield any nuts). Finding the trees and harvesting nuts is labor intensive and dangerous.
For the people who are afraid about the Amazon's future and keep asking what they can do to help preservation, buying Brazil nuts is a good way to help. As they need a very complex, intact ecosystem to grow and provide an extra source of income for the locals.
If you would like to get the selenium in your diet without breaking the bank, Ketogenius Kitchen's Slow-Roasted Brazil Nuts (Broken/ Halves) could be your option.
This is very similar than the brazil nuts you could get in the market. It taste crispy and creamy in flavor. The only different is their size which they are broken and in decent sized bite - mainly halves. This is good for snacking or you could use them in your smoothies for their selenium content.
P/S: However, we always recommend our customer to get a fresh whole brazil nuts if you have a very sensitive taste bud. The quality is always better for a whole fresh nuts than a broken one.