FAQ Article
3 Steps to Enjoy the Promotions
3 Steps to Enjoy the Promotions...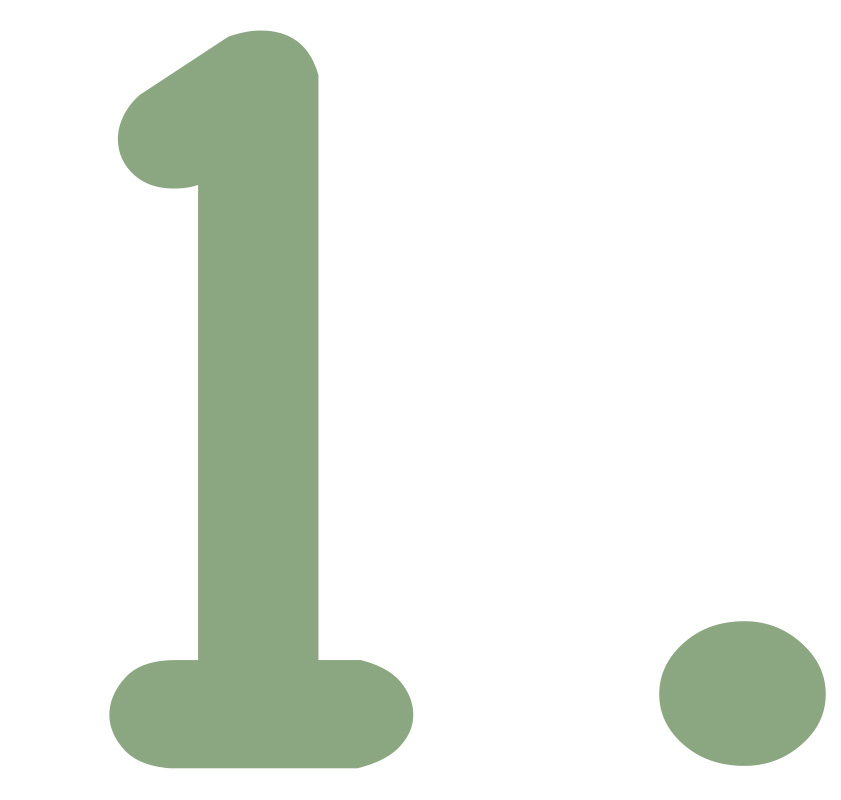 Register & Login
Sign up and be our member for free to earn 15% OFF Instant Discount upon your first purchase (minimum of RM60 purchase required in order to use this).
Click here to learn more about how to register as a member.
* NEWKETO doesn't apply during specific promotion.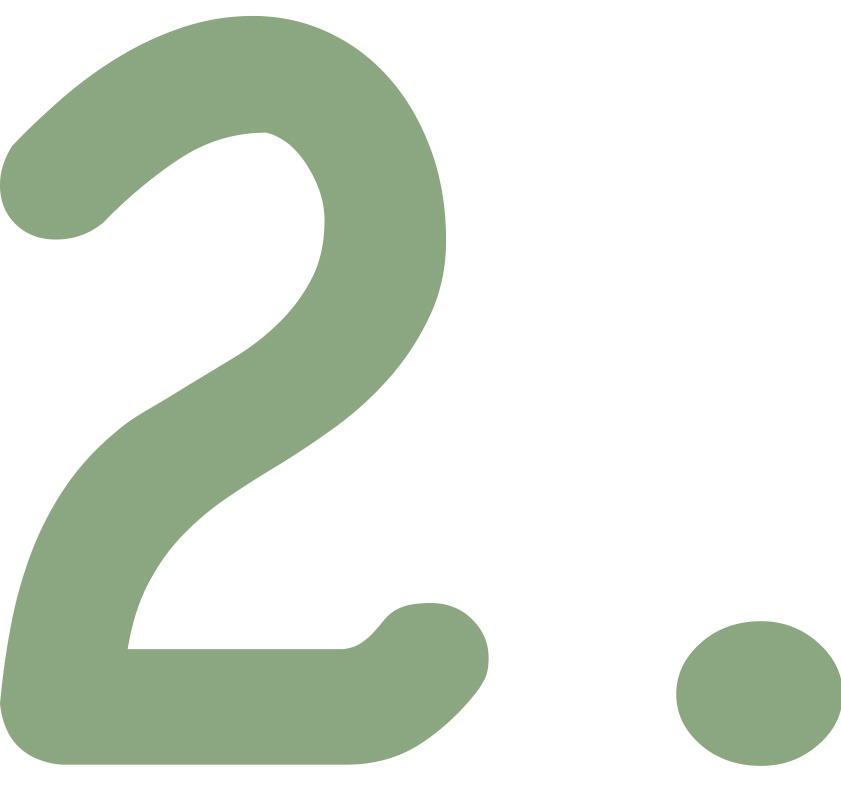 Get your free delivery promotion for order RM50 and above
You will receive free delivery for order RM50 and above. Free delivery is valid in Malaysia including Peninsular Malaysia, Sabah and Sarawak. To apply for free delivery, kindly select standard shipping.
Start to shop now.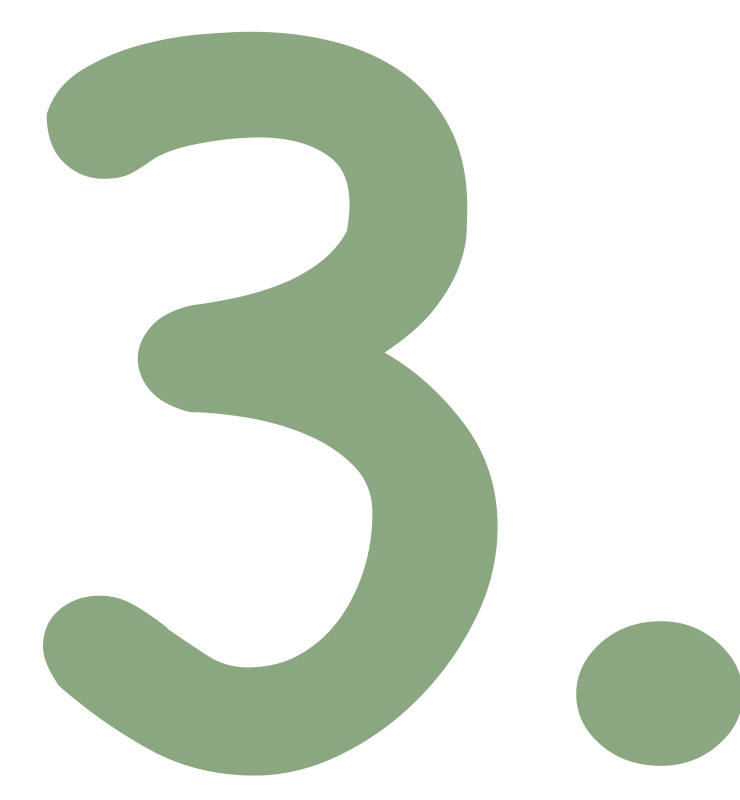 The more you spent, the more you will get
We truly appreciate the support from everyone. Therefore, Ketogenius Kitchen is rewarding membership points in return for members ONLY!
Every RM1 Spend = 5 points
100 points = RM1
We are doing this to encourage a healthy lifestyle from everyone as low-carb makes a healthier lifestyle :-)
Product Information
What is the uniqueness of your product?
We only sell low-carb of ingredients. Therefore, majority of our products are keto-friendly (unless it is stated otherwise), even our dried fruits are 100% natural fruit sugar. For customer who practices keto diet, you may consume this dried fruits moderately.
Where do our ingredients come from?
The freshness of a product define their quality. Therefore, we import it from the supplier all around the world and majority directly from the producers to assure the freshness of the products. For more details, please refer to the respective product pages.
How do I know if your product are fresh?
The quality of a product come from its freshness. Besides sourcing it directly from the producers, we freshly bake, pack and ship your products too upon your purchase. Our quick turnover rest assured that you will receive freshly packed goods.
Where can I buy your product?
You may purchase directly from our website and selected retail partners. Follow us on Facebook for the latest update on offer and information. For the new customer, you will get 10% OFF Instant Discount upon your first purchase.
How do I prolong the life of your products?
All our nut products are slow roasted to ensure it taste better, prolong their freshness and lifespan. To prolong the life of the product, kindly seal the zip lock bag properly after your daily intake. Try not to touch it with wet hands as bacteria will spread easily with water content. As for the nut butter, kindly store it in refrigerator or cool, dark, dry place once it is opened, for best freshness.
New Subscription
What benefit I will receive upon my new subscription?
For new subscriber, you will be entitled 10% OFF Instant Discount upon your first purchase with minimum spending of RM60.
Any fee will be charged for new subscription?
No. This subscription is free of charge.
Order
Can I amend my order?
Yes. You can contact us to amend your order within 24 hours of your purchase. Any amounts paid prior to your order will be credited as store credit to your account. The store credit can be used for next purchase.
Can I cancel my order? Will I get a refund upon my cancellation?
Yes. You can contact us to cancel your order within 24 hours of your purchase. The value of the order will be credited to your account as store credit. The store credit can be used for next purchase.
Why my earlier order is removed from shopping cart?
Our system will automatically clear all the pending order within 14 calendar days. Kindly contact us if you would like to restore your order.
Payment
Do you accept Cash on Delivery (COD)?
We do not accept Cash on Delivery (COD).
Do you charge any payment gateway fee?
No. You only need to pay for the amount of your order.
Payment Method
Malaysia - Credit Card, eWallet, Online Banking & Bank Transfer
Singapore - Credit Card only
Shipping
How long does it normally take to ship order out once payment has been made?
It is our practice to process your order within 1 business day and ship out within 2 business days. The only exception will be if any item is on backorder in which case we will be in touch to inform you about any delays.
Disclaimer: Delivery timeframes on courier websites are just an estimation provided by the couriers and actual delivery timeframes may vary according to logistical circumstances such as seasonal delays, outskirt delivery or natural disaster occurrence.
Do you deliver outside Malaysia?
We support delivery to Peninsular Malaysia, East Malaysia and Singapore.
How much is the shipping fees?
MALAYSIA
West Malaysia:
- For Orders (<RM50) - RM6 (Shipping Fees)
- For Orders (>RM50) - free shipping
East Malaysia:
- First kg - RM12 (Shipping Fees)
- Subsequently every kg - additional RM2 (Shipping Fees)
SINGAPORE
- First kg - RM20 ($6) (Shipping Fees)
- Subsequently every kg - additional RM5 ($1.5) (Shipping Fees)
How can I check the shipment status?
You will receive the tracking information via email upon your purchased. You can use the tracking information provided to track your shipment.
I missed the delivery, what should I do now?
A delivery message will send it to consumer to call back if the first attempt is failed. Customer is advice to communicate with the logistics company to arrange for the second attempt of the shipment or pick-up at their nearest branch.
Do you provide self-collection service?
No. We do not provide self-collection service at this moment.
The item was damages during shipment, can you replace it?
All our products are well packed before it is ship out. Therefore, we are not responsible for any damages during the shipment. However, you may contact us and we will assist on the refund claims with the respective logistics in charge.